ClubCentral by ForeTees
Saturday, May 23, 2020 in From the General Manager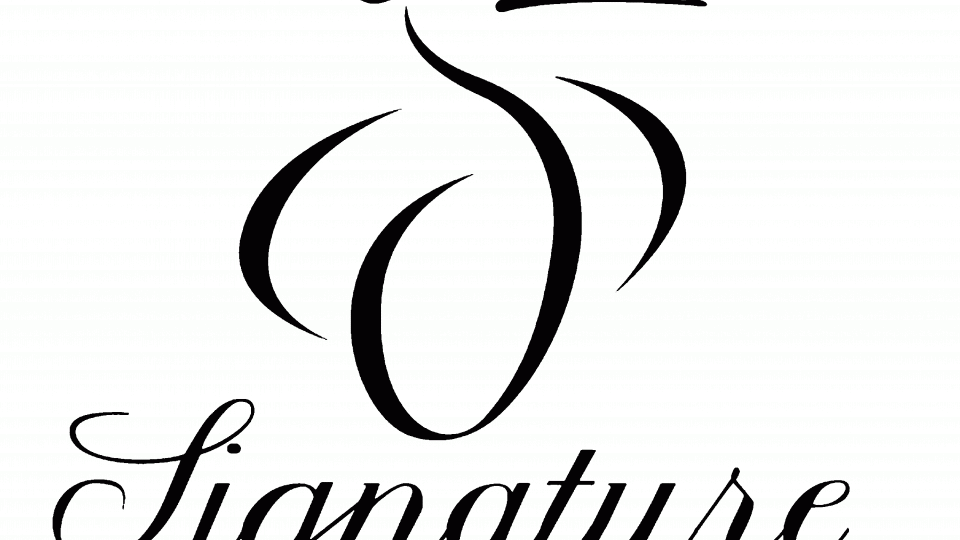 Dear Valued Signature Members:
The Memorial Day holiday weekend is off to a soggy start, but after today things are looking good with a forecast for temperatures in the 80's on Sunday and Monday. This e-mail is going to be a little lengthy as we have a lot of important information to share with the membership.

MEMORIAL DAY WEEKEND HOURS OF OPERATION
Inside clubhouse dining resumes at Signature starting today at 12:00 noon. As we continue the process of re-opening the Club, there will be three outlets available for clubhouse dining. The Members' Lounge and Outdoor Patio are open at 12:00 noon while The Atrium opens at 5:00 pm.

Friday, May 22nd: 12:00 noon to 9:00 pm
Saturday, May 23rd: 12:00 noon to 9:00 pm
Sunday, May 24th: 12:00 noon to 6:00 pm (Atrium Closed)
Monday, May 25th: 12:00 noon to 6:00 pm (Atrium Closed)
Tuesday, May 26th: CLUB CLOSED

We cannot stress enough that reservations are required for table service after 5:00 pm. Walk-ins will NOT be seated. This policy will evolve over time, but as we work diligently to re-open safely under the guidelines of Responsible RestartOhio, reservations are a must for dinner. Please call 440.498.8888 for all dinner reservations.

We will continue to offer curbside carry-out food, including the Memorial Day Americana "Let's Eat Together" Family Dinner. All Let's Eat Together dinners must be ordered by 12:00 noon each day with pick-up between 4:00 pm and 6:00 pm.

Finally, we will have a grill station outside the Halfway House throughout what is sure to be a busy golf weekend. Grab a Burger, Chicken Sandwich, or Italian Sausage Hoagie as you make the turn. The grill will be in place from 11:00 am until 4:00 pm Saturday thru Monday.

Don't forget that both the Golf Course and the Clubhouse are closed on Tuesday, May 26th.

CLUBCENTRAL BY FORETEES APP IS LIVE
We hope that everyone has had the opportunity to download the ClubCentral by ForeTees app to your mobile device. Portions of the ClubCentral app have gone live this morning. Other parts of the app will go live in the near future. Click the link below for information on how to download the app and request your credentials for log-in.

CLUBCENTRAL BY FORETEES INFORMATION

GOLF:
The online tee sheet will go live on Tuesday, May 26th. We need to manually move all of the tee times from the EZ Suite tee sheet to the ForeTees tee sheet and did not want to do that going into a busy holiday weekend of golf.

RANGE:
The driving range is now open. There are a total of ten (10) hitting stations. Four (4) of the stations will be for Members to use for pre-round warmup. The other six (6) stations can be reserved in 30 minute intervals via the ForeTees app. This function of the ForeTees app is now live. You will receive an e-mail confirmation when you make a range station reservation on the app.

TENNIS:
The Club has installed a combination lock mechanism on the tennis court gate. The courts will be locked this afternoon. The code is C1268. Please do not share the code with non-Members. We will change the code periodically. Members are also now able to make court reservations in 60 minute intervals via the ForeTees app. Court reservations can be made three (3) days in advance. This function of the ForeTees app is now live. You will receive a confirmation e-mail when you make a tennis court reservation on the app.

MOBILE FOOD ORDERING:
ClubCentral by ForeTees also has mobile food ordering capabilities. If you use DoorDash or GrubHub, you will notice a similar experience. Mobile food ordering is available from 12:00 noon until 7:30 pm Tuesday thru Saturday and from 12:00 noon to 4:00 pm on Sunday. This function of the ForeTees app is now live.

FUTURE FORETEES IMPLEMENTATION:
In the coming weeks, Members will also have the ability to make dinner reservations, event reservations and pool reservations via the ForeTees app. We anticipate having full functionality of the ClubCentral by ForeTees platform active in early June.

POOL & FITNESS CENTER OPENING
It comes as no surprise that we have been receiving many questions regarding the opening of the pool and fitness center. The Club is preparing its processes and procedures and we are actively working to get both parts of the Signature experience open as quickly as possible.

Our target date to re-open the Fitness Center is Friday, May 29th.
Our target date to open the pool for the season is Friday, June 5th.

We will not open either location any earlier than those dates. There is the potential that the opening date of the pool could be pushed back. We will share additional information regarding pool operations as we get closer to the opening date.

Don't forget that we will be doing the Virtual Friday Night Draw in The Atrium tonight at 6:00 pm on Facebook Live. We look forward to seeing you back at the Club and wish everyone a happy and safe Memorial Day weekend!
Stay safe & well,
Dan DeCrow
General Manager